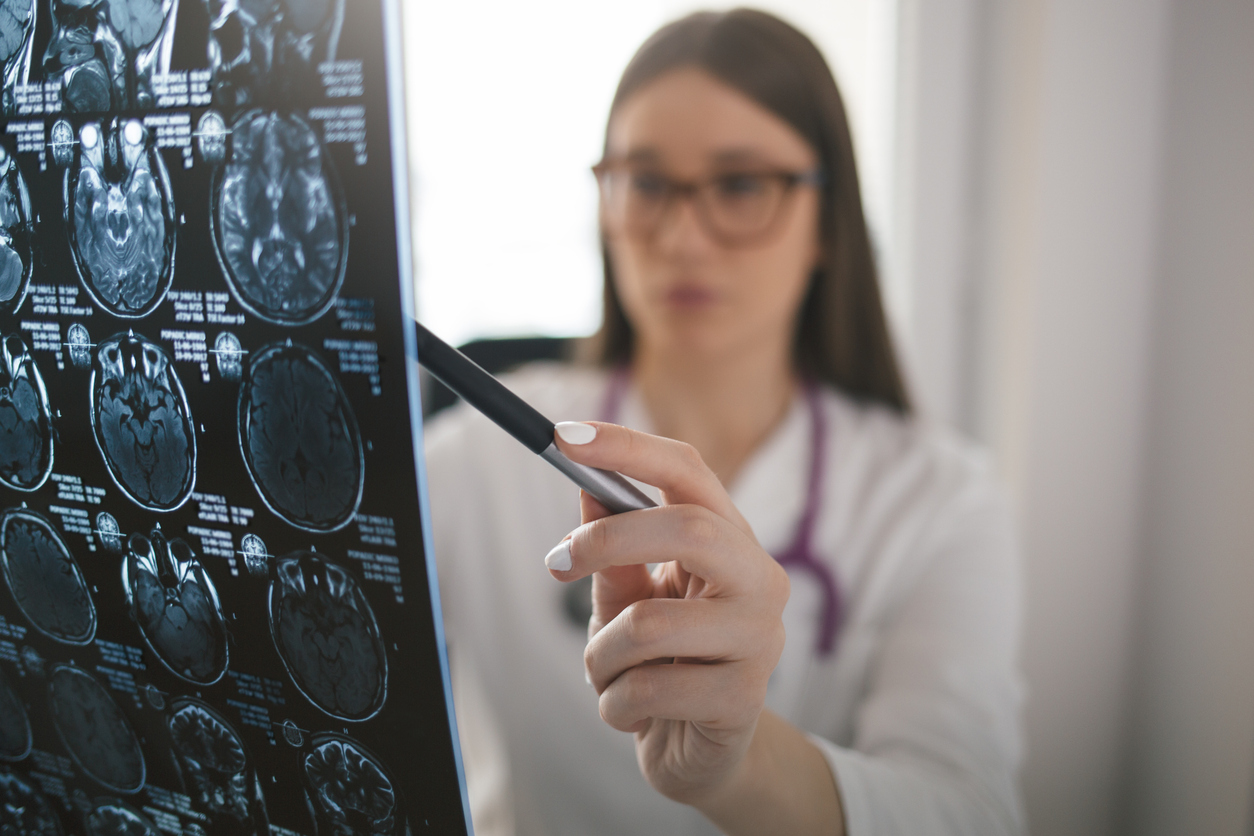 Seattle personal injury attorneys for brain injuries after car accidents
TBI or traumatic brain injury is one of the most common injuries suffered in Seattle auto accidents. You may have a legal ground to file a personal injury claim if you suffer from any brain injury against the responsible parties with our Seattle brain injury attorneys at Habtemariam Law. For a free case evaluation, contact us today by calling 206-624-1820.
PERSONAL INJURY ATTORNEYS FOR ACCIDENTS IN SEATTLE, WASHINGTON
Were you involved in an accident and suffered injuries caused by someone else's negligent actions? Are you wondering if you need to hire a personal injury lawyer? Contact Habtemariam Law firm to find out your legal rights and how we can help you. You could be entitled to compensation, and without experienced attorneys, you could leave thousands of dollars in compensation on the table. Call us today at 206-624-1820 for a free case evaluation.
How to choose the best lawyer to request a compensation for a traffic accident?
Do you know the benefits of hiring a car accident lawyer in Seattle? Contact Habtemariam Law Firm by calling 206-624-1820 for a free case evaluation and we will fight for your rights.

CALL FOR A FREE CASE EVALUATION